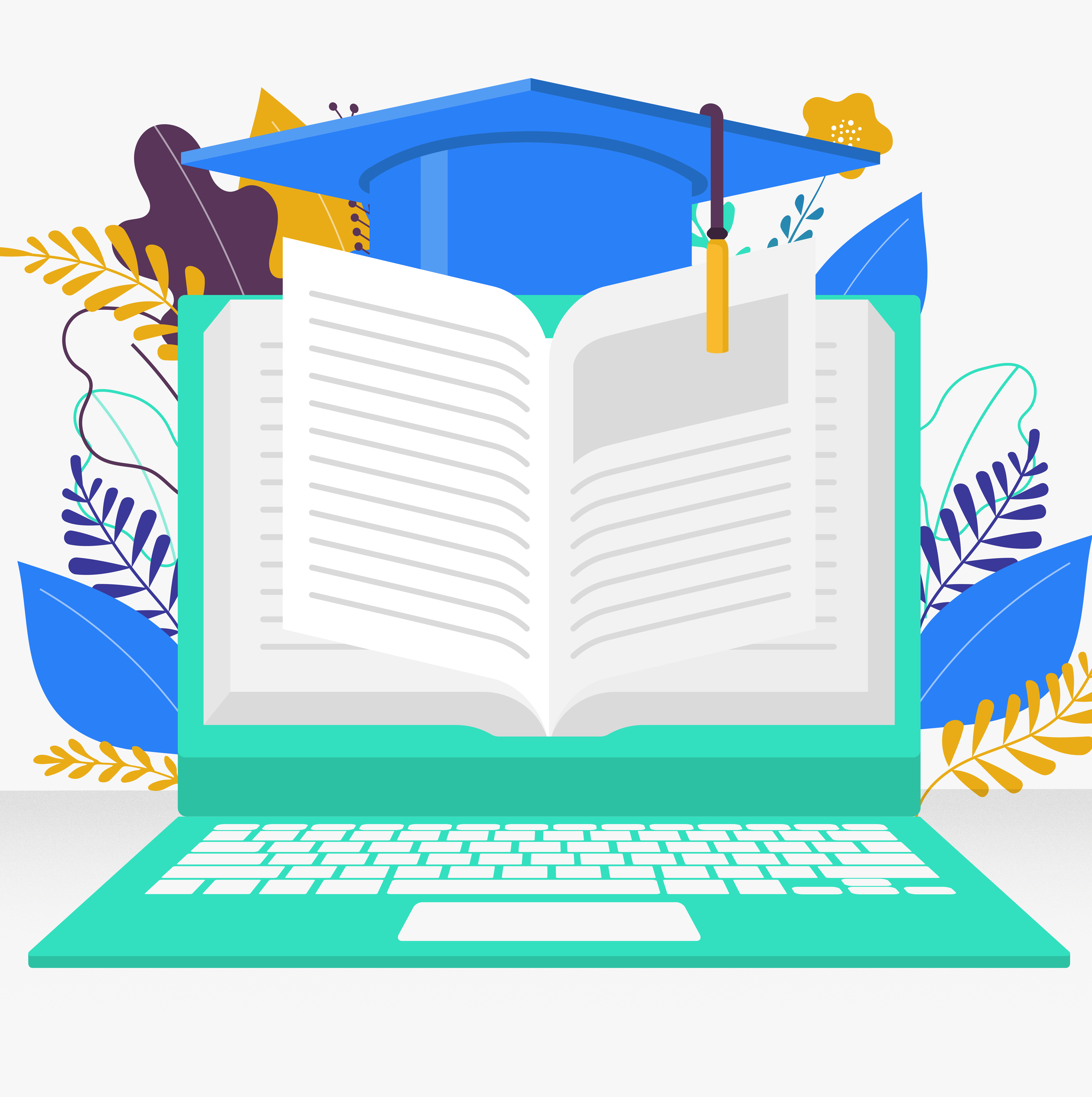 We promise you this will be quick and painless and not just another boring history overview. We thought it might be interesting to share with you a brief history about e-learning. It was quite the engaging journey, so keep reading...
Origin of e-learning
The term "e-learning" has only been in existence since 1999, when the word was first utilized along other terms such as "virtual learning". However, the principles behind e-learning have existed as far back as the 19th century.
In the 1840s, Isaac Pitman taught his pupils shorthand via correspondence. This form of symbolic writing was designed to improve writing speed and was popular amongst secretaries and journalists.
Then, in 1954, BF Skinner, a Harvard Professor, invented the "teaching machine", which enabled schools to administer programmed instructions to their students.
Shift in technology
In the 1970s, online learning became more interactive. In Britain, the Open University was among the first academic facilities to take advantage of distant learning. Their system of education has always been primarily focused on learning at a distance.
The 1980s didn't slow the pace either. The first Macintosh computer allowed people to have computers in their homes and have access to subjects that helped them develop new knowledge and skills.
E-learning in our times
In the 1990s, online education took a more independent form. People chose to learn beyond the academic and university frame. With more database and resources online, individuals opted to learn on their own, even though certain schools began delivering online courses only.
In addition to that switch, the 2000s witnessed quite the drastic push when businesses began using e-learning to train their employees. Both at home and at the office, people were granted access to programs that offered them the ability to receive their trainings, and earn online degrees and certifications to further enrich their skills and knowledge.
And here we are now, with zakaziko, the cherry on top of the cake, combining creativity, innovation, and expertise into one easy-to-access platform.
After taking a quick look at the history of online learning, it's time for you to join the zakaziko community and discover the present and future of e-learning.