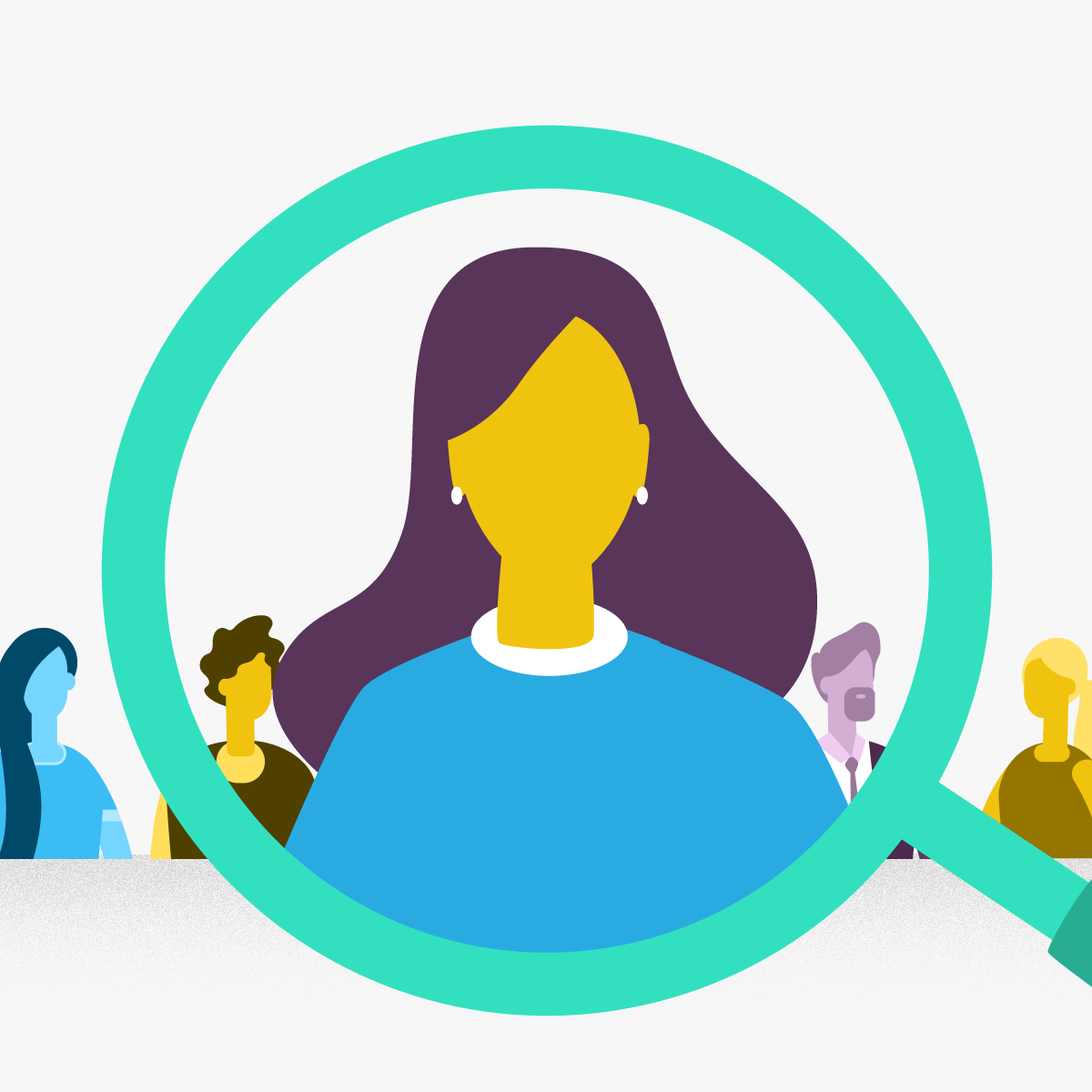 We've all talked about our school days, and how teachers can make or break the course: you either end up loving the content because they were great at teaching it, or hating it because they weren't the best. Now, even though we believe in personal motivation and effort, we are also realistic and know that a teacher's role is essential in the success of a student. Online classes, like face-to-face courses, are only as good as the instructors, and we have the best. Here's how we know.
zakaziko instructors are relatable
Not only are your instructors professionals in their industry, but they're relatable because they've been in your shoes. They've started from the basics, and worked their way up. When you watch the preview of your course, you'll notice a certain connection with your instructor not only on a personal level but also in the digital environment. They will proudly share all their experiences with you alone from the comfort of your space. How? Not only by providing you with the techniques and skills, but also by openly sharing the beginners' mistakes they've done when they first started their careers, and obstacles they've learned to overcome.
zakaziko instructors are passionate
The main focus of online instructors is no different than the traditional form: to provide students with the best learning experience and to improve their existing knowledge. Our instructors are fully aware that you might already be a working professional seeking to learn a new skill or improve an existing one, so they will share with you their own experience and fill the information with so much passion to remind you that this is your chance to do what you love and that it's worth it. Eventually, you'll notice that they'll become mentors and not simply instructors.
They know what they're saying
Their main focus is to offer you a rewarding learning experience through their knowledge, expertise, and hands-on experience. They have both a clear and detailed understanding of their discipline's content area and a special ability to help you develop an understanding of the subject. And what makes them more interesting is that they speak your language with a simplified, authentic, and up-to-date way of communicating the content.
We can keep bragging about zakaziko instructors for days, but it's time for you to experience learning with them for yourself. Are you ready? Enroll in one of our courses today.