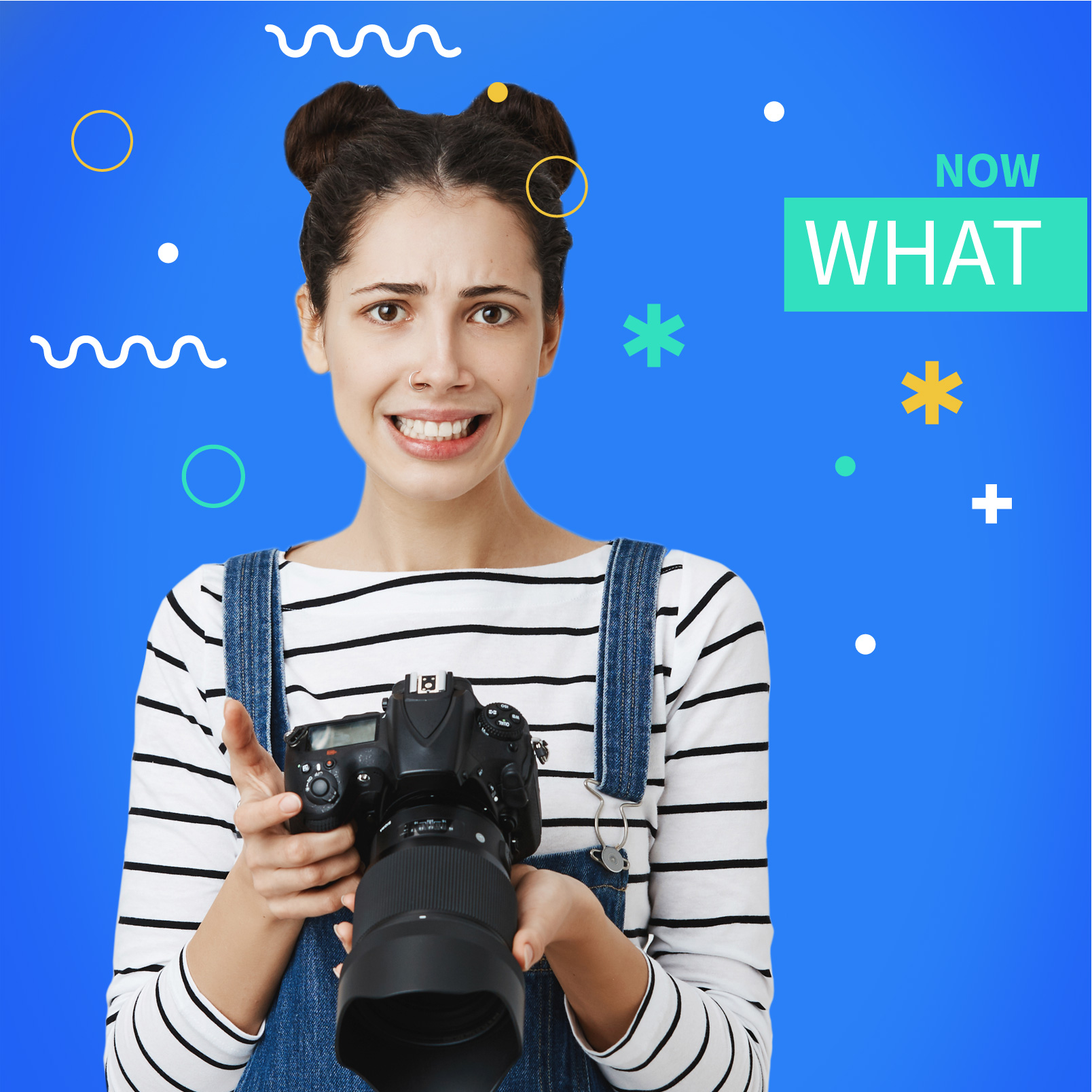 You just bought a brand new camera, great! Whether it be a DSLR, an SLR, or a mirrorless cam, you might be asking yourself: "How can I start using it to take great pictures?" Well, it's not magic but the last thing we want is for you to take bad photographs and waste your camera by not knowing how to use it. So keep reading as we tell you how to make the best of your professional camera.
The Theory
Becoming a professional photographer doesn't happen overnight. As talented as you are, it is always best to start with the basics and learn the logic behind the tool you have. Start on the right foot by accepting that it might take a bit of time, but the effort you'll put into it will be very rewarding. Understanding the theory will allow you to manipulate your camera like a pro and be more in control of your photos and the conditions in which you're taking the picture. Yes, we know, you might think that it's the boring part, but luckily for you your instructor Toni Yammine has a unique way of teaching the content and will make it the most interesting part for you. In his course your will learn the fundamentals of photography and how to use the camera in manual mode too, which is the part everyone tends to be afraid of. You will understand better the essentials concepts such as how the camera works, what is the sensor, the shutter speed, the exposure, the ISO, the focal length, depth of field, the lenses, and so much more! Toni's goal will be to teach you the theory in the absolute simplest way and in the fastest amount of time possible.
The Practice
No matter how much time you spend learning the fundamentals, if you don't put hard work into it you won't be able to improve or find your own style of photography. Even if your pictures aren't perfect at first, it's a form of artistic expression, so there's no right and wrong. In fact, not every picture that is captured is meant to be perfect and that's the beauty of it. Each picture differs from one to another, from one perspective to another, from one photographer to another. Many people can take photographs of the same subject but the result will turn out to be completely different, why? Because they have a unique technique of using and choosing the camera modes as well as a different vision of what they want to express in the picture. Take as many pictures as you can and be inspired from your surroundings, it's a great start. The more pictures you take the more at ease you'll manipulate your settings and the more variations you'll get in multiple shots.
The Research
Spending countless hours researching and looking at images can be quite the hobby for a photograph. Through smart research you will be able to get a sense of many photographers whose work you like or those who have a similar camera like yours. You'll be able to see the styles of pictures taken with your type of camera and discover some tips and tricks that cannot be found in the manual when you purchased it. Researching your camera will also help you choose the lenses you might want to add to your collection later on based on the style of photography you want to further uncover.
Now that you have your camera ready, are you?
   Enroll for
$87