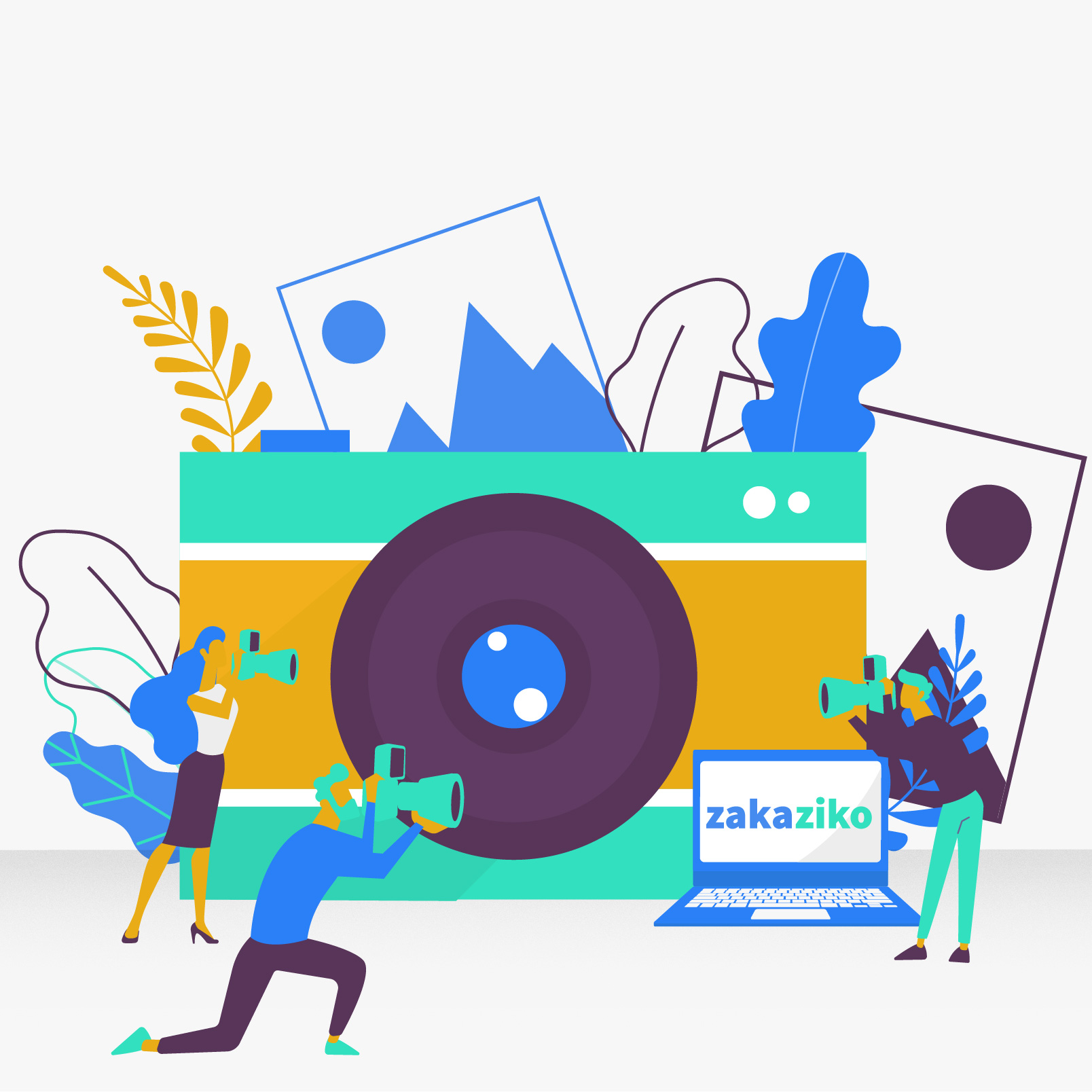 Photography courses come with a great deal of technical content, and the only way to retain the information is to receive them through the right delivery method: online learning. Here's why online photography courses are just what you need to unleash your inner artist.
No Time Limit

One main reason a lot of people give up on pursuing a study or quite mid way is their hectic schedule. With a busy workload and personal commitments, there's no much time left for learning, especially if you are obliged to attend, deliver homeworks within a short deadline, or even end up boring yourself with lots of theories and no implementation of what you are learning. When it comes to photography, we believe that it is all about learning in a dynamic way and leaving room for lost of practice. This is where an online course comes in handy. You will be able to learn whenever you want, and never stress about an overflow of information because you already know the course division in details and can come back to the part that interests you most or that is more technical and might need a revisit.
Accessible Material
Nothing heavy to carry around and no chance of losing the content if you opt for an online course. You can just to watch the video at your pace since, with zakaziko, you'll have a lifetime access to them. In fact, in case you didn't already know: the moment you check out our photography course you'll get the chance to receive the "Buying Best Camera Ultimate Guide" that you can download for free.
No Peer Stress

Our photography course is for anyone who wants to take better photos with no prerequisite skills required. You won't have to compare your work to anyone else's or feel the tension of delivering better projects just because they're different from the rest. It's just you, the teacher, and the camera. The instructor will give you the technical guidelines to help you push your limits, and your talent will do the rest. Eventually, you will discover your own style and the angles that work best for your vision, not anyone else's.
Take this course now with one of our favorite instructors Toni Yammine, and start taking better photos you'd be proud of.
   Enroll for
$87